Pros & Cons of EV Ownership
Drivers all across the country are making the switch to electric vehicles, and you're wondering if Buick GMC electric cars in Goshen, IN, are right for you. Check out our guide below so that you can learn about the advantages and disadvantages of owning an electric vehicle. Keep this information in mind when you're checking out our selection of Buick GMC electric cars for sale in Goshen, IN.
Advantages of Choosing an EV
Save on Fuel Costs
Volatile prices at the gas station are a constant burden for drivers, but not when you choose an EV. These vehicles use electric power, so the energy you need for your travels will have a far more consistent price.
Fewer Repair Needs
An electric engine runs smoother than a combustion engine, leading to less wear and tear on its components. This translates to fewer visits to your local auto shop and typically less extensive repairs, saving you money on your maintenance bill.
Greener Travel
There aren't many easier ways to reduce the environmental impact of your lifestyle than switching to an EV. These vehicles have fewer harmful emissions than gas-powered vehicles, helping you meet your transportation needs in a more eco-friendly way.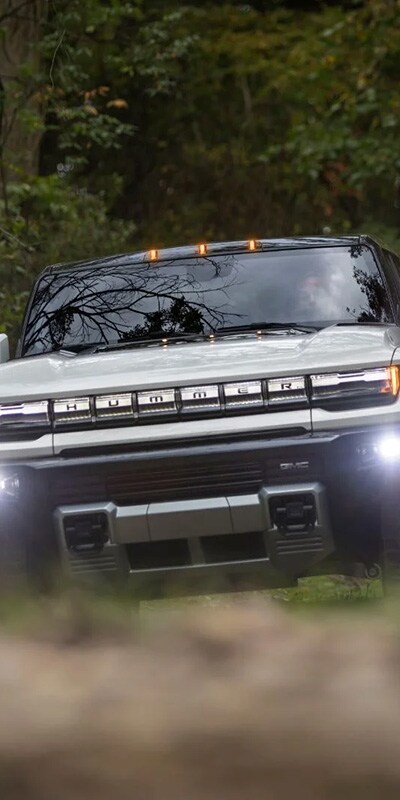 Disadvantages of EVs
Range Concerns
One common concern that drivers have over EVs is the range these vehicles can travel. An EV can only travel as long as its battery holds a charge. However, modern batteries come with impressive ranges that extend far enough to alleviate this concern for most city drivers.
Charging Equipment Required
When you drive an EV, you'll need to consider the availability of charging equipment wherever you go. You'll also want to get a charging station for your home to keep your vehicle charged up and ready for your day-to-day activities. More public charging stations are being built as more drivers switch to EVs, making it easier to find the necessary equipment anywhere you go.
Choose Buick GMC Goshen for Your EV
If you want to learn more about EVs, our team of Buick GMC electric experts can tell you everything you need to know when selecting your next vehicle. Come see us at Buick GMC of Goshen today.